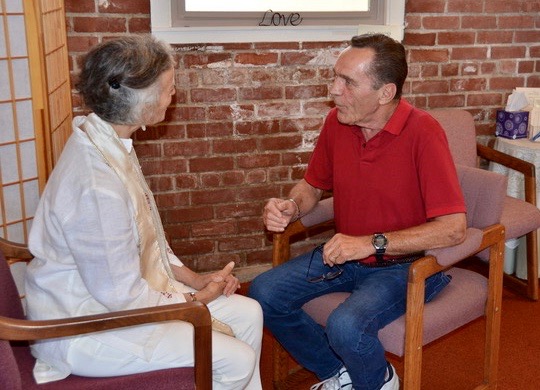 Our Mission
To be loving stewards of the Foothill Center for Spiritual Living, open to Divine guidance and to the voices of our community. Inspired by the principles of Science of Mind, our decisions and actions support our ongoing growth and prosperity.
Our Vision
We are a welcoming beacon of light, dedicated to spiritual growth, both individually and collectively. We Openly work together in peace and harmony for the highest and greatest good of all.
Our Values
Spirituality; Loving-Kindness; Respect; Commitment; Gratitude.