Events for April
1st
5:30 pm - 6:30 pm
Events for April
2nd
6:00 pm - 7:30 pm
Events for April
3rd
No Events
Events for April
4th
No Events
Events for April
5th
10:00 am
10:30 am
11:45 am - 1:00 pm
Events for April
6th
11:45 am - 1:00 pm
Events for April
7th
11:45 am - 1:00 pm
Events for April
8th
No Events
Events for April
9th
6:00 pm - 7:30 pm
Events for April
10th
No Events
Events for April
11th
No Events
Events for April
12th
10:00 am
10:30 am
Events for April
13th
No Events
Events for April
14th
No Events
Events for April
15th
No Events
Events for April
16th
6:00 pm - 7:30 pm
Events for April
17th
No Events
Events for April
18th
No Events
Events for April
19th
10:00 am
10:30 am
Events for April
20th
No Events
Events for April
21st
No Events
Events for April
22nd
No Events
Events for April
23rd
No Events
Events for April
24th
No Events
Events for April
25th
No Events
Events for April
26th
10:00 am
10:30 am
11:30 am - 1:00 pm
Events for April
27th
No Events
Events for April
28th
No Events
Events for April
29th
No Events
Events for April
30th
No Events
FCSL EVENTS are interactive, fun social gatherings that invite the community to come together and enjoy various activities.
(See Calendar for specific dates)
Quarterly Spirit Drum Circles
In celebration of the Equinox and Solstice, we create a circle of rhythm, intention, and joy, through drumming and ceremony to honor the change of each season. No experience needed, and we have extra instruments to share!
Monthly Spiritual Cinema
Enjoy movies on our big screen, with positive entertaining films. Free popcorn!
Seasonal Potluck Dinners and Barbecues 
Delicious gatherings to share a meal and create fellowship.
Monthly Spirit in Nature Walks
Guided walks on various trails to enjoy the natural beauty of our area. Usually Sunday after service.
Special Workshops
OCT 13: Living Your Trinity ~ Holistic Practices for Body, Mind & Spirit
With Rev. Suzanne Grace
A 2-hour workshop designed to recognize and utilize our triune nature, in supporting a life of wholeness and harmony.
Practical Spirituality for Everyday Living
Book Study with Joy Day, RScP and Mary Pat Feeney
4th Sunday of the month, following 10:30am Service (11:45am-1pm)
The purpose of this group is to discuss real life situations and how we can apply Science of Mind Principles in practical ways. By meeting together, we create a powerful platform to learn and grow in the SOM philosophy.
FCSL Woman's Book Group
with Joy Day, RScP
Every Thursday evening 6:00 – 7:30 pm (except the 4th Thursday)
Required reading:
"This Life is Joy"
By Dr. Roger Teel
SOM Magazine Circle
with Maryellen Haddock, RScP
First Sunday of the month after service: 11:45 – 1 pm
A discussion group about articles in SOM Magazine
Healing Meditation Circle
with Rev. Suzanne Grace
The 1st Wednesday of every month
5:30 – 6:30 pm
You are invited to an Interfaith Circle of contemplative centering, held the first Wednesday of every month. Also included will be an inspirational lesson, chanting, and various calming breath techniques.
Gratitude donations appreciated.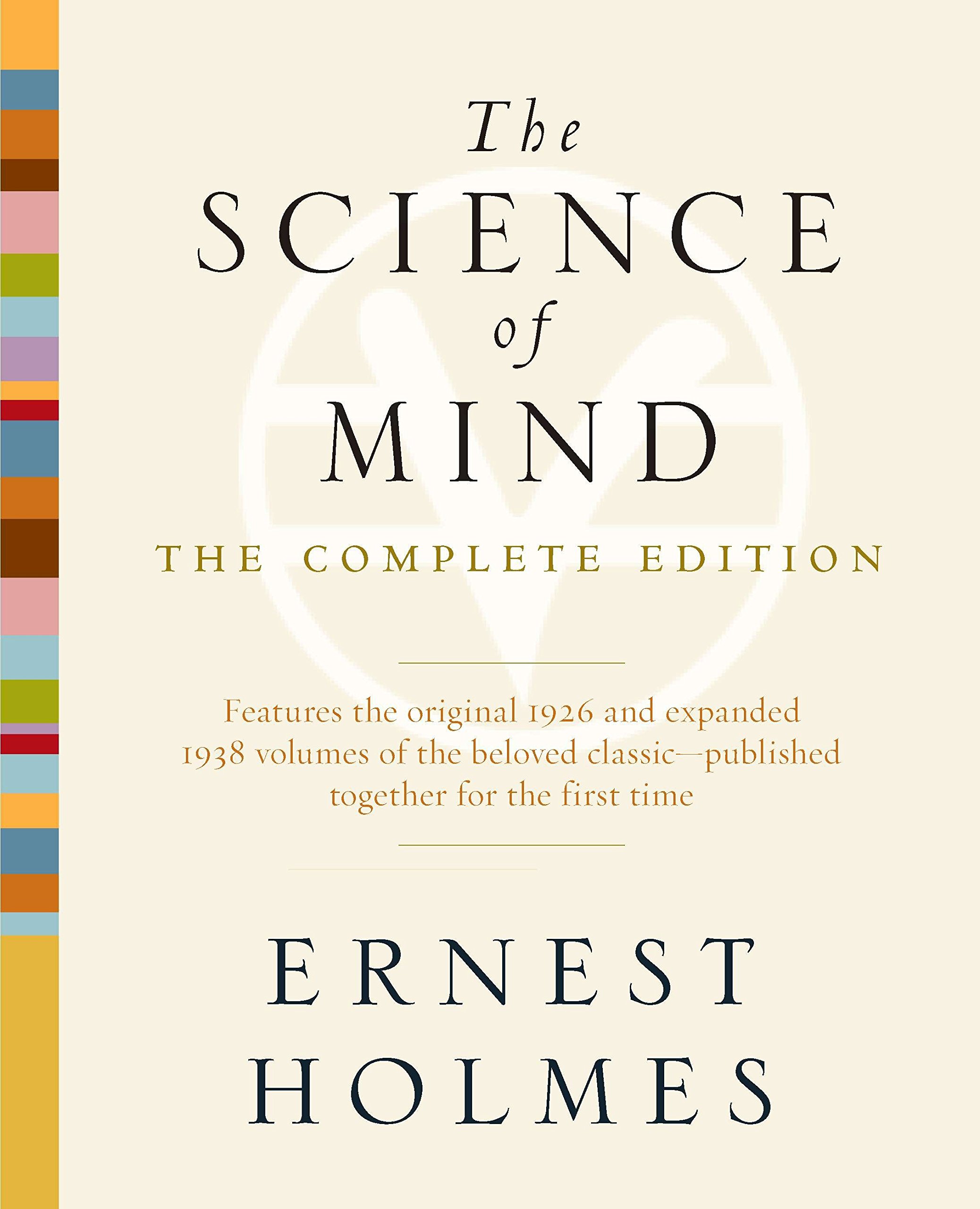 Foundations of the Science of Mind
10-Week Accredited Class
August 21 – October 23, 2019

Wednesday Evenings 6-9 pm  Taught by Peter Rolita, RScP
-or- 
Wednesday 10 am – 1:00 pm

Taught by Joy Day, RScP and Maryellen Haddock, RScP
Required Text "Science of Mind" by Ernest Holmes

Inspiring, Empowering, Fun, 5 Step Affirmative Prayer, Learn Science of Mind Principles
Foundations of the Science of Mind is an accredited Science of Mind course. This course is the beginning study of the philosophy and teaching of Ernest Holmes. A new spiritual principle is studied each week and a spiritual practice to support that.  Topics include Oneness, Spiritual Mind Treatment, Creative Process, hidden beliefs. Students who satisfactorily complete this course may be registered for and receive a certificate of credit hours to be used toward further education in Centers for Spiritual Living.
From Whence We Came
Accredited SOM course
with Rev. Suzanne Grace
10 weeks: September 10 – November 12, 2019
Tuesday's 4:00 – 7:00 pm
If you like history, then you will find this course most interesting! Learn the primary influences of Ernest Holmes development of the Science of Mind philosophy and
the ideas which converged in American culture that became known as the New Thought movement.
Required books:
"Emerson's Essays" – Ralph Waldo Emerson
"The Edinburgh Lectures on Mental Science" – Thomas Troward
"Scientific Christian Mental Practice" – Emma Curtis Hopkins.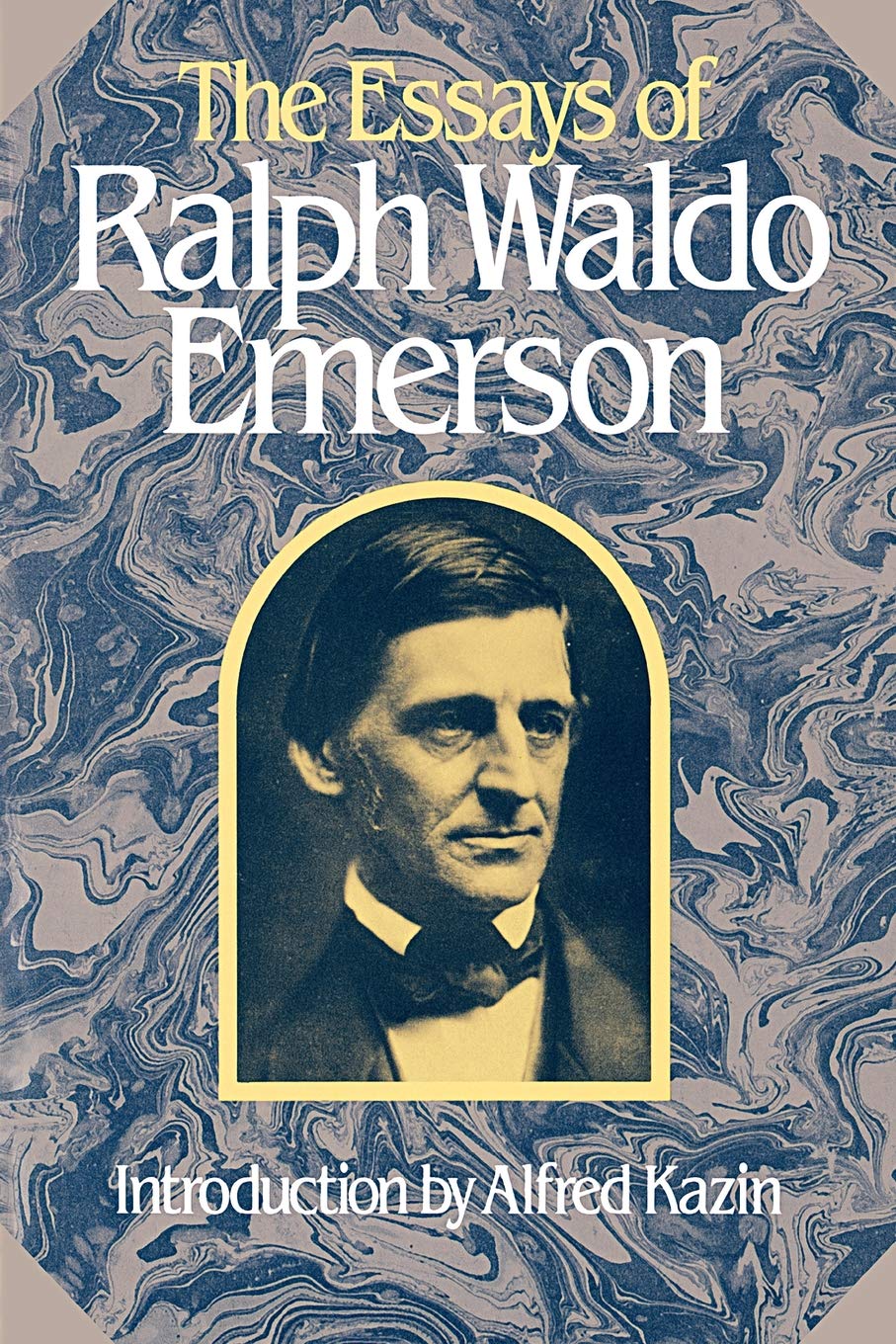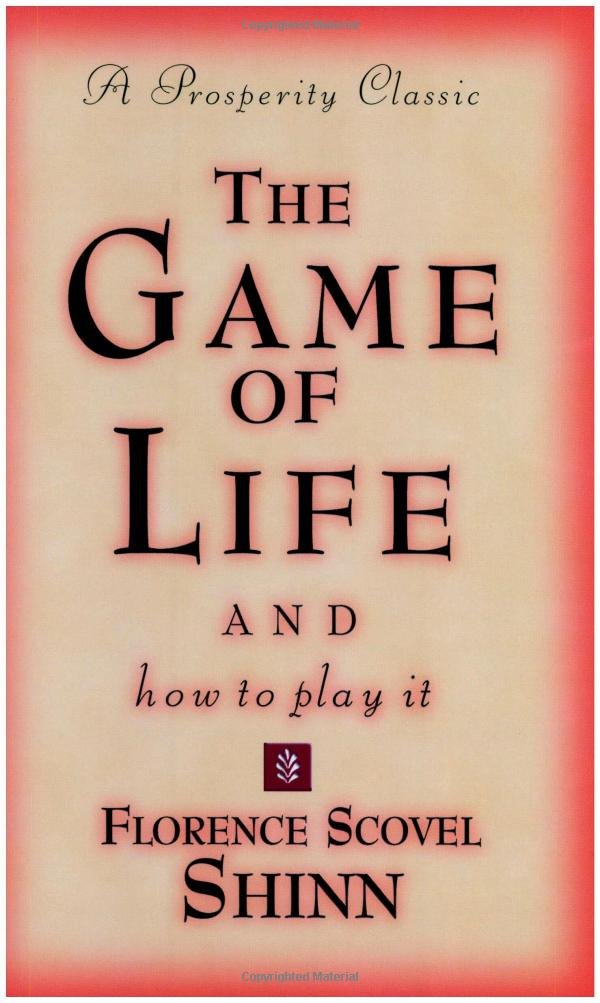 The Game of Life
October 9th to November 13th, 2019

Wednesday Evenings 6-9 pm  Taught by Rev Magie Buck
This six-week course is valued at $160. Pay what you can afford! All are welcome.
Required Text
"The Game of Life and How to play it"
by Florence Scovel Shinn

The Game of Life and How to play it, by Florence Scovel Shinn is a prosperity classic. A timeless wisdom . . . with an entertaining style . . .easy to grasp explanations of success principles. Down to earth practical and helpful suggestions for all walks of life."