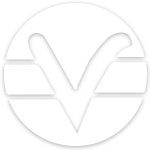 Welcome
Practical Spirituality for Everyday Living
Science of Mind Teachings
2945 1st Street, Auburn CA
Celebration Service Sundays at 10:30am |  or join us on Facebook Live
Children's Church and Meditation suspended due to COVID.
Something wonderful is always on the verge of happening! Find out what it is!
If you like Wayne Dyer, Deepak Chopra, Eckhart Tolle, or the movie, The Secret, you'll love our Center for Spiritual Living, in Auburn. We are a New Thought community that studies the philosophy of Ernest Holmes, and also Transcendental relatives such as Ralph Waldo Emerson, Emma Curtis Hopkins, and others. We provide spiritual tools for personal transformation, and it is our intention to help make the world a better place.
We extend a warm welcome to people of all religious backgrounds and faiths in search of a spiritual community where they are respected and accepted for who they are. We aim to inspire and support each and every person in growing into their highest potential. FCSL is a place to make friends, share experiences with like-minded people, and know the power and presence of God in your daily life.
We thank and celebrate Rev. Magie Buck for having served as our Spiritual Leader at FCSL for 15 years!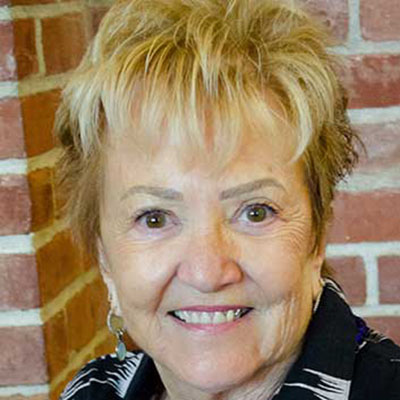 You are welcome to join us every Sunday at 10:30  for a heart-opening experience; including live music from awesome local musicians, an inspiring talk relevant to practical spirituality, contemplative prayer time and joyful fellowship. We are a vibrant Center!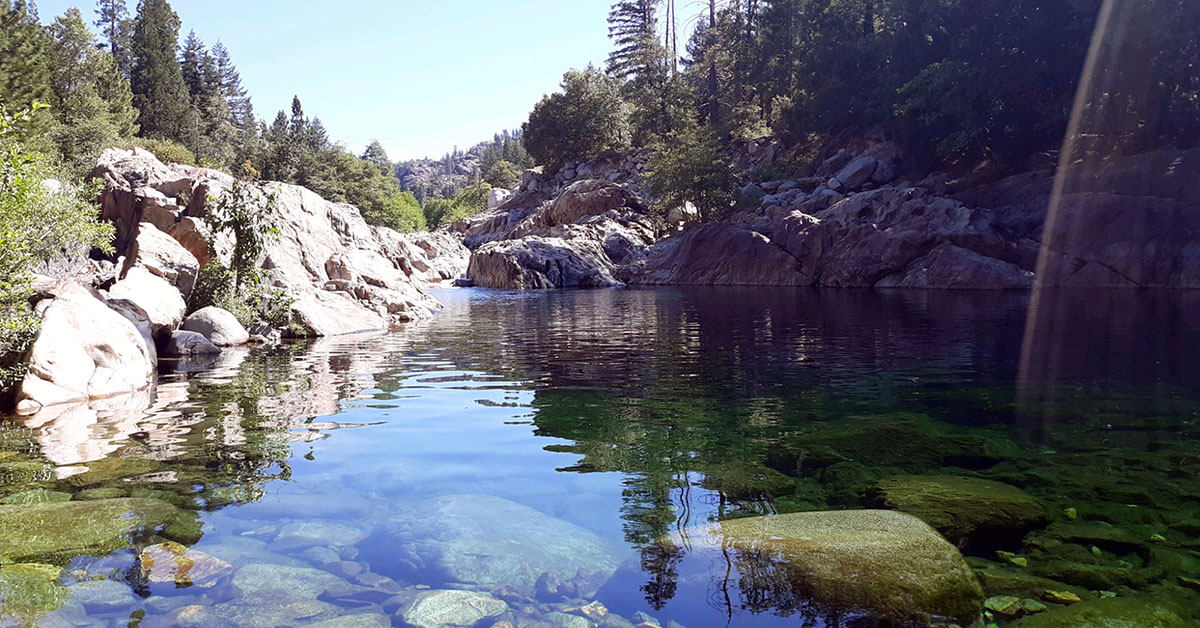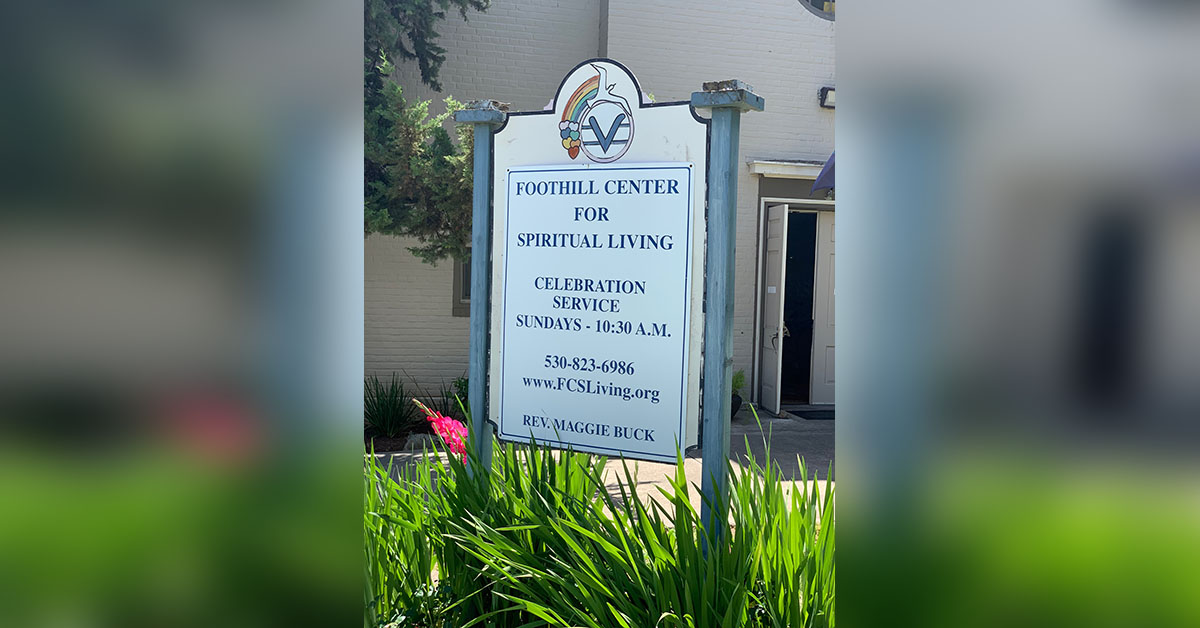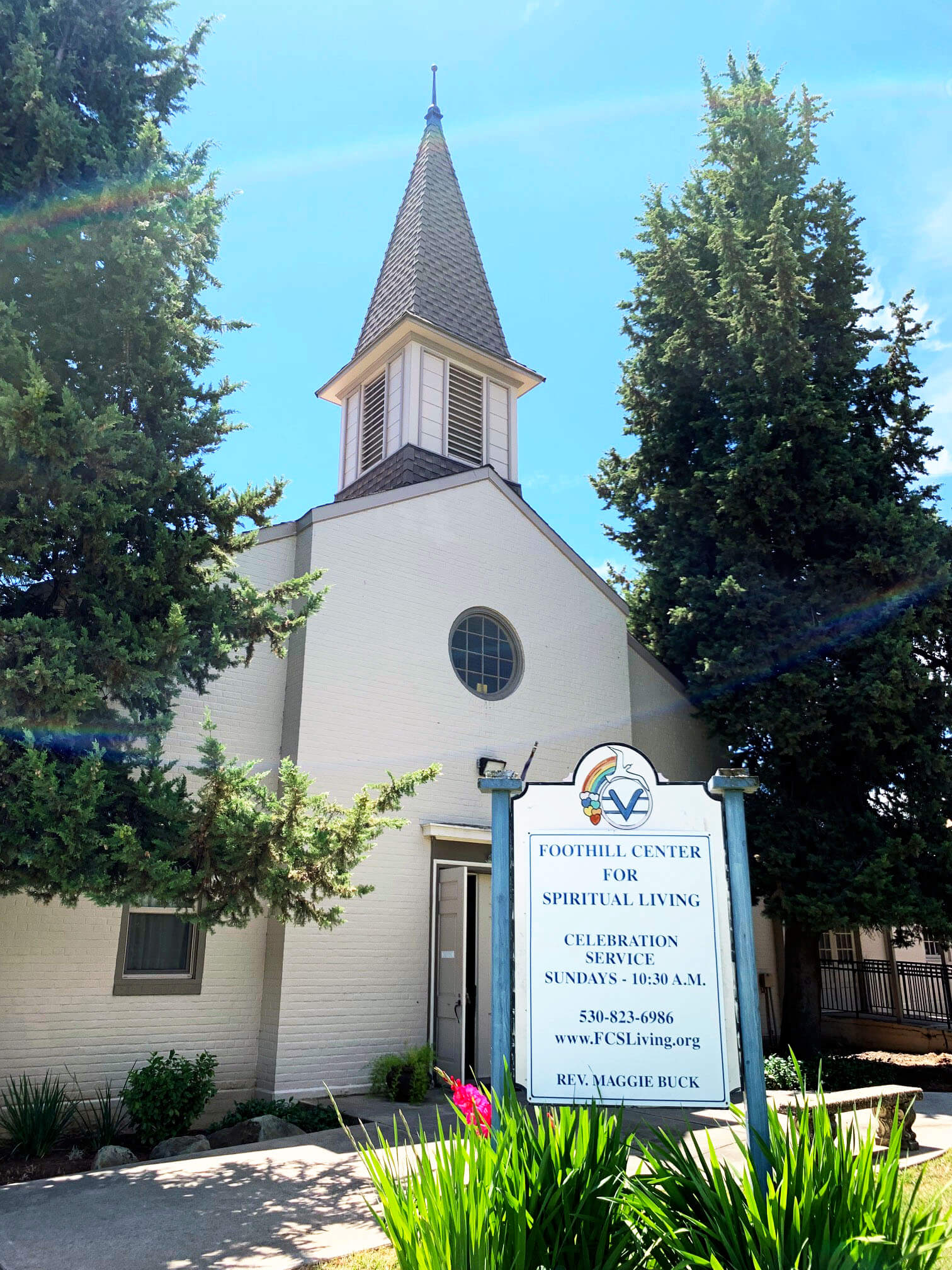 Centers for Spiritual Living
Our MISSION is to provide spiritual tools for personal and global transformation.
Our PURPOSE is to awaken humanity to its spiritual magnificence.
Our VISION is a world that works for everyone.
What We Believe
GOD IS  There is one power and one presence – God. God is the source and creator of all. There is no other enduring power; God is good and present everywhere.
I AM  I Am/We are spiritual beings, created in God's image and likeness. The spirit of God lives within each person; therefore, all people are inherently good.
THINK IT  Thoughts held in mind produce after their kind. We create our life experiences through our way of thinking.
PRAY IT  There is power in affirmative prayer, which we believe increases our awareness of God. Prayer is a conscious conditioner that attunes and aligns our thoughts with the Mind, truth and reality of God in all things.
LIVE IT  Knowledge of these spiritual principles is not enough. We must live them and practice them to continually evolve to newer levels of understanding and spiritual mastery.