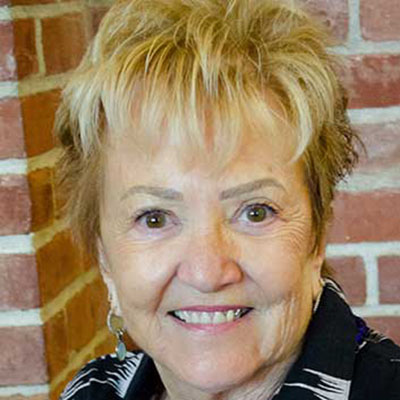 Rev. Magie Buck
Foothill Center for Spiritual Living
Please enjoy these talks.
I usually create the talk titles months in advance however inspiration, current events, and what I am reading seem to speak to me, perfectly on the subject.  I believe there are no accidents as to the content of my talks, or which talk you will choose to listen to. It's all Spirit inspiring us in any given moment as to exactly what we need to hear for our greater good. Enjoy, know you are blessed and a blessing!
These services are made possible because of your generous donations