Sunday Service
Our Center is a community of happy loving people who welcome and value everyone
Foothill Center for Spiritual Living, Auburn is a New Thought community dedicated to prosperous living through spiritual awareness of our perfect health, perfect wealth and perfect happiness.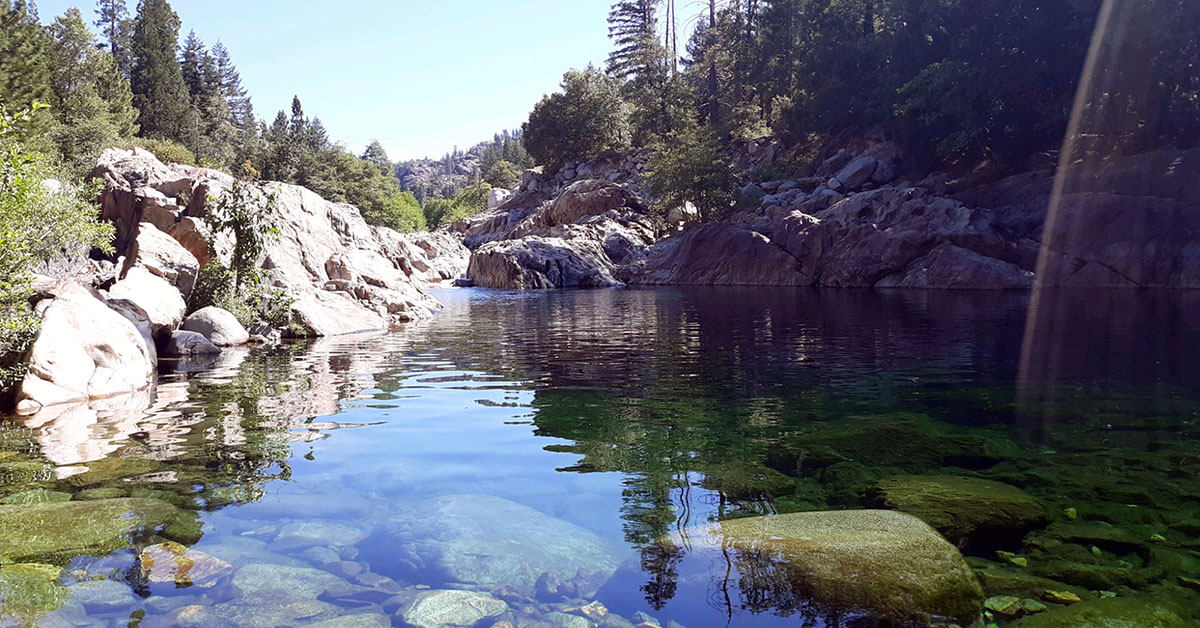 At 10:00 we offer a 15-minute guided meditation, led by one of our Practitioners. It is an opportunity to settle, become quiet and return to center.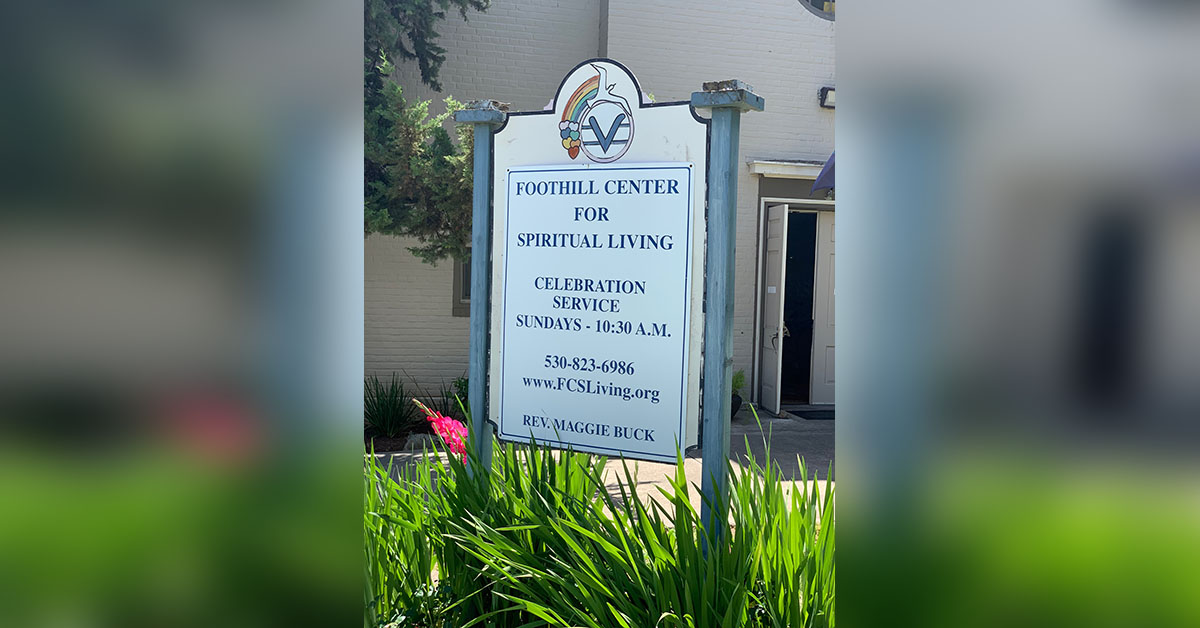 Our Celebration Service begins at 10:30. We create a heart-opening experience of inner connection and inspiration; including live music and sacred sing-alongs from awesome local musicians, a motivating talk/lesson relevant to practical spirituality, contemplative prayer time and joyful fellowship after service.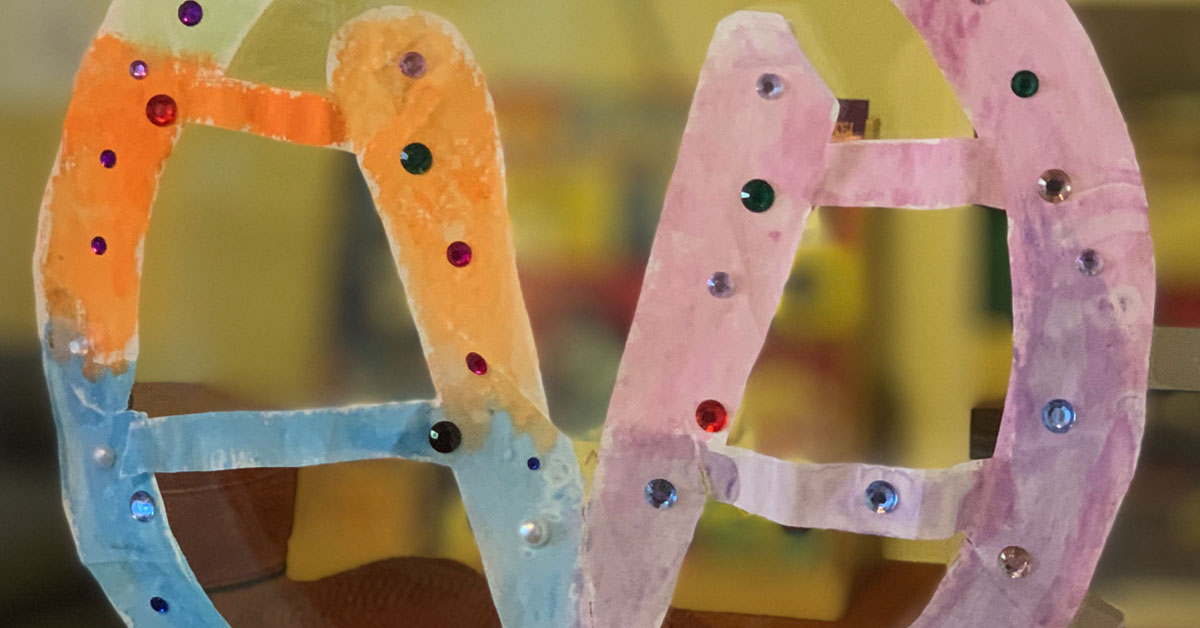 Children's Church (on hold)
Kids love to make things. We do crafts in season and special holiday events. Everything we do in children's church is with the Spirit of love at our center. Each child is a unique expression of Spirit and we are here to celebrate their uniqueness with loving kindness and support.
Sunday Talks
The Sunday speakers feature the Senior Ministers of FCSL and guest speakers with a Science of Mind / New Thought philosophy and even Matthew Fox and Don Miguel Ruiz, Jr. have been guests.