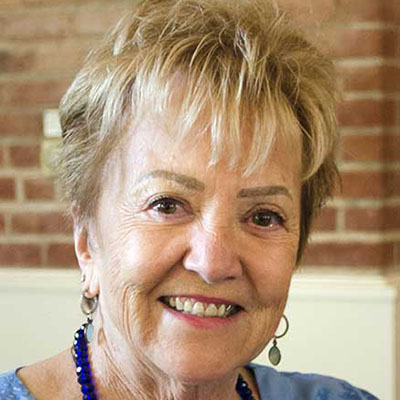 I am Rev Magie Buck I have been the senior minister of FCSL since January 2009
I came to Science of Mind in 1980, stayed for a year, took classes and changed courses becoming a devoted student, on my own, of the Course in Miracles.  For seven years I read the Course seven times, becoming immersed in the information.  I realized I needed community and returned to the Santa Rosa Center for Spiritual Living.  I became a Practitioner and Spiritual Counselor in 1994 and graduated from Holmes Institute as a minister in 2000. I was a staff minister until I answered the call to the Auburn community.
One of my greatest passions is to reach out and touch the hearts and lives of people who are seeking to find a better way of living. I hold myself up as a woman of power who has overcome significant obstacles to create a full and meaningful life. With confidence, I tell all who care to know that they can do the same for themselves.
Today, my life is about sharing with everyone I meet that the ability to be successful and joyously happy dwells within us. I offer my life as an example of this truth. My passion is still in teaching people to take charge of their lives, regardless of circumstances, past or present. Through our work at the Center for Spiritual Living, untold numbers of people have connected with their own inner beauty and personal power.
Magie Buck
Reverend, Foothill Center for Spiritual Life