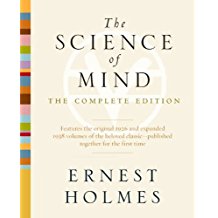 Practical Spiritual Living: Using Science of Mind Everyday
Book Study Facilitated by Mary Pat Feeney and Joy Day, RScP
4th Sunday of the month, following 10:30am Service (11:45am-1pm)
The purpose of this group is to discuss real life situations and how we can apply Science of Mind Principles in practical ways. By meeting together, we create a powerful platform to learn and grow in the SOM philosophy.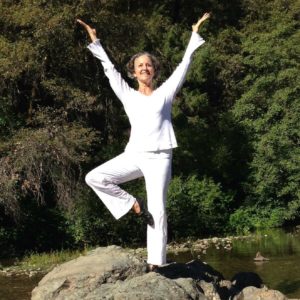 1st WEDNESDAY HEALING MEDITATION CIRCLE
 With Rev. Suzanne Grace
At The Foothill Center for Spiritual Living/Auburn
 June 6, July 11, September 5 / 5:30 – 6:30 pm
 You are invited to an Interfaith Circle of contemplative centering, 
held the first Wednesday of every month.  Also included will be an inspirational lesson, chanting and various calming breath techniques. 
By donation offering.
Feel the peace…feel the love…feel the joy. All welcome…come Home.
Entering the Castle
PRACTICAL MYSTICISM
10 Week Consciousness Study:  Wednesday's  6:00 – 8:30 pm
September 12 – November 14, 2018
Facilitated by Rev. Suzanne Grace Rolle
Required Books:  Entering the Castle – Carolyn Myss; The Foundations of Mysticism – Joel Goldsmith
This fascinating course provides a framework for us to live a more mystical life in present time. Each student sets a personal intention for his/her life. Emphasis is given to the practice of meditation and the practice of witness consciousness. This course is ideal for anyone seeking to deepen their own awareness of the Divine Reality in daily living.
COST: Suggested $150 for the 10-week course ($15 per class, or pay what you can. No one turned away for lack of funds).
Pre-registration required: contact Rev. Suzanne 530-488-0620

10-Week Accredited Class "Foundations"
Starting February 20-April 24, 2019
Wednesday Evenings 6-9pm at FCSL
Required Text "Science of Mind" by Ernest Holmes
Inspiring, Empowering, Fun, 5 Step Affirmative Prayer, Learn Science of Mind Principles
Foundations of the Science of Mind is a certified Science of Mind course. When taught in a covenanted community of Centers for Spiritual Living, students who satisfactorily complete this course may be registered for and receive a certificate of credit hours to be used toward further education in Centers for Spiritual Living.